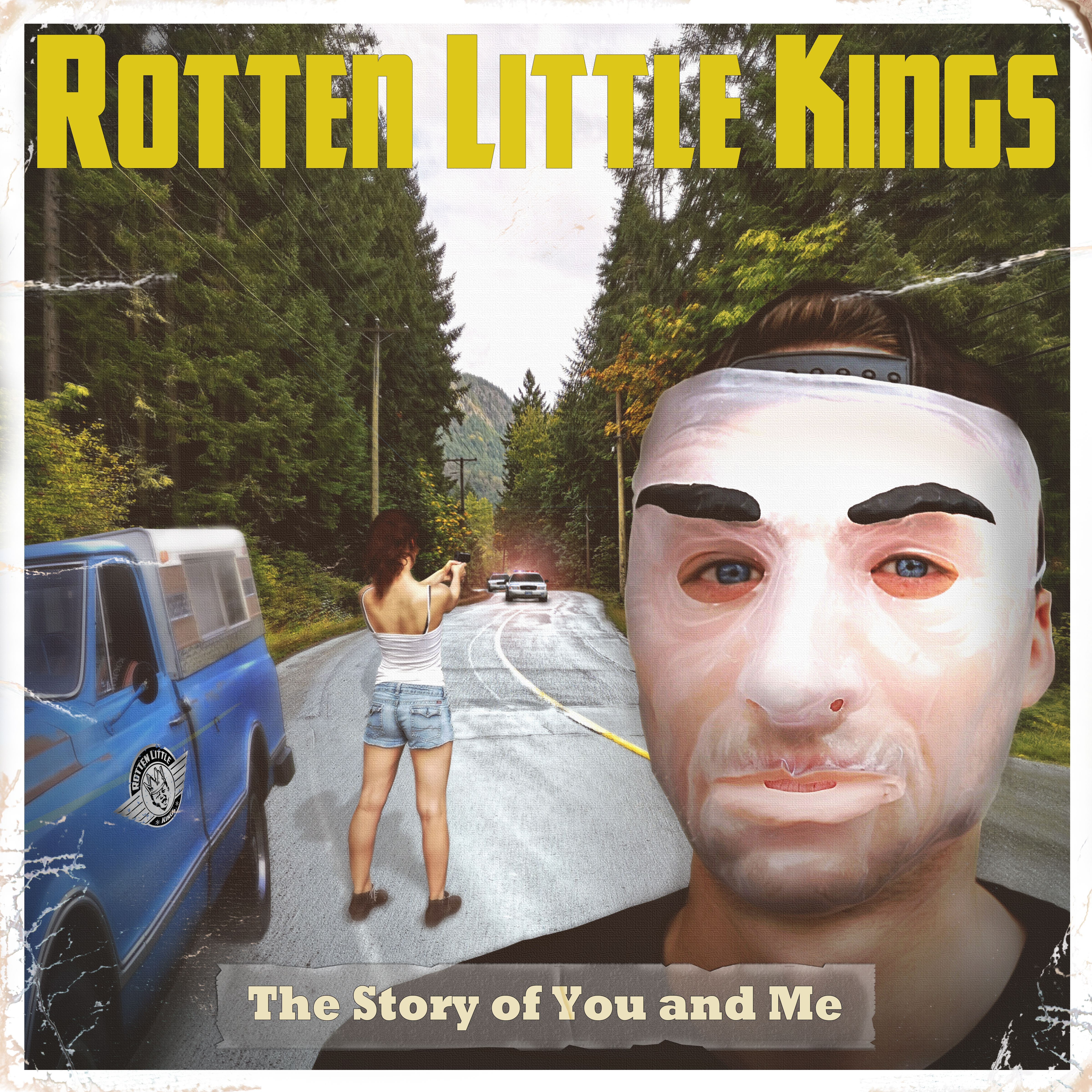 The First Full Length Album from RLK is now out!!!
You can find it on CD Baby and all streaming services such as Spotify and Apple Music.
"The Story of You and Me" tells a story of love, heartache, and the ups and downs of life getting in the way of it all.
Rotten Little Kings weave this storyline through their hard hitting brand of roadhouse boogie woogie original music. This is an album that will make your toes wiggle and your fingers tap.
Don't try to fight it, get up and dance.